In the current era of information and technological transformation, education serves as the first step. Creating human capital and improving well-being are essential to human growth. Through the fusion of knowledge and skills, students will have the ability to maximize their productivity and improve their quality of life. Student success remains a top priority for teachers. Around the world, educators are concerned about quality as the heart of education. Without quality, education remains insufficient. Academic World School, one of the best CBSE schools in Chhattisgarh, exposes children to a variety of tasks and activities that sharpen both their academic and survival skills. We ensure that our students become world-ready and empower those pillars.
In terms of all the factors previously discussed in the article about a child's educational process, let's now examine all the factors that can ensure your child receives a quality education in his school.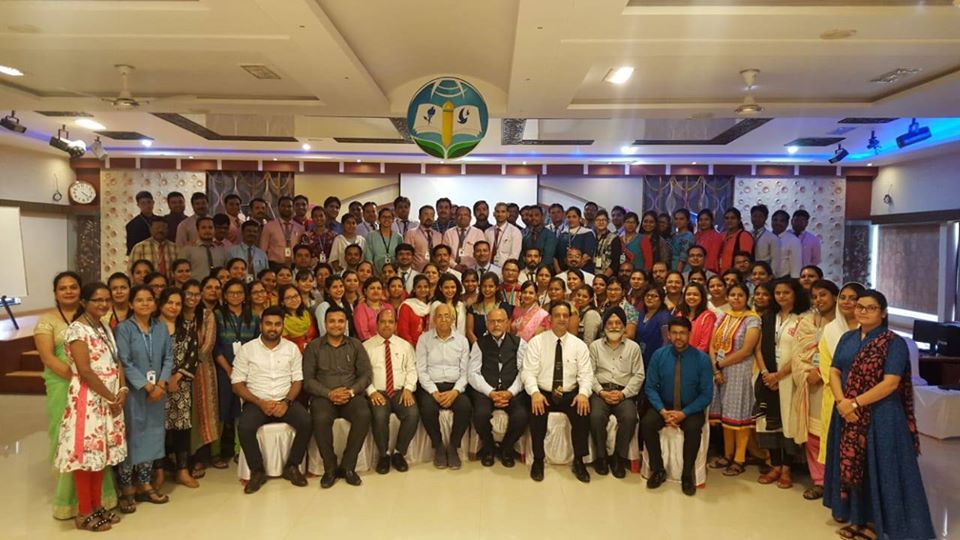 The teacher and teaching methods
Perhaps the most significant factor in determining the quality of education is the teacher. Be sure the teacher has the appropriate training for the job. Your child's teacher should use teaching methods that encourage active participation and motivate them. Check if the teacher has access to the materials needed to fulfill the requirements of your ward's curriculum. For students, a teacher is a source of wisdom and knowledge. Students' bright future is made possible by an exceptional teacher. You should check the credentials and experience of the faculty affiliates to ensure that your child is receiving a quality education. In AWS, one of the best CBSE schools in Chhattisgarh, the efforts are to sharpen the child's skills. Our highly educated teachers encompass dynamism in every child to translate his/her thoughts into theories, imaginations to reality, and aspirations into accomplishments. Our team of the best faculty supports them in projecting their potentialities in every field.
Educational content
Check whether the curriculum and teaching materials are appropriate and should adequately emphasize basic literacy and numeracy skills. Verify the subjects and streams offered by the school. A lack of all the streams at some schools hinders the consistency and interests of the students. Therefore, settle on the schools that provide various subjects which preserve the steadiness of the students alive. In addition, make sure the curriculum also emphasizes basic skills such as hygiene, nutrition, knowledge about HIV/AIDS, conflict resolution, and gender equality. Academic World School follows the CBSE curriculum. In order to integrate the teaching methodology and focus on the professional growth of the teachers, we analyze concepts, create customized resources, and use technology. With an emphasis on Life Skills, Critical Thinking, and Oratory Skills, our teaching process is tailored to each learner's needs.
Learning environment
Check if the learning environment is healthy, secure, protective, inspiring, and adapted for all girls and boys. As you raise your child, make sure the other children around them learn to respect each other and nature. Infrastructures that are well-equipped and advanced are essential. You can expect the school to boast state-of-the-art labs and outdoor spaces, in addition to excellent administration for quality education. To create an effective learning environment, teachers should work together. Involve the parents and surrounding community to make the school a welcoming environment. Academic World School provides every element which helps students to learn in a structured and efficient manner. Additionally, the school includes a resourceful library, modernized classrooms, clean washrooms, and an auditorium.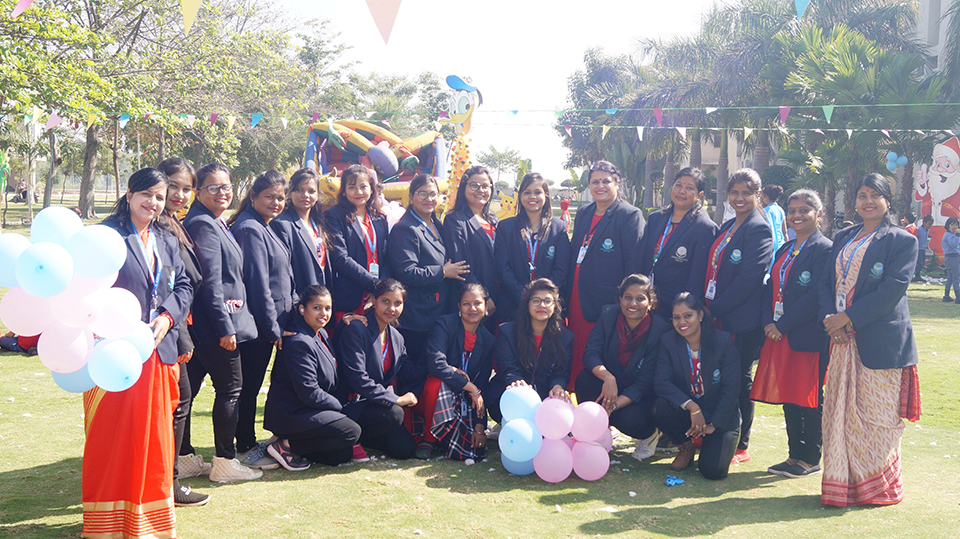 School management
For every parent, it is crucial to ensure that the school is well run or not. It is important to follow national guidelines at the school. To choose the best school in Chhattisgarh for your child, make sure that the school days are well organized, and that school administration is transparent so that everyone can see how funding and other resources are used. A proper school management system increases the productivity of a school by automating several of its tasks like Student Data, Attendance and Academics, Fees and Accounting, Resource Management, and Communication. Teachers need clear parameters on how they should teach and treat students and their (female) colleagues. 
Preconditions for pupils
Pupils must bring their experiences to the school. The pupil and your ward should be exposed to special challenges, such as natural disasters, abuse, child labor, and AIDS. Examine whether the pupil grew up in an environment that offered equal opportunities to girls and boys. It is necessary to compare the language spoken at school with the language spoken at home. As a result, your child will be able to achieve academic success, and they will have better grades and test scores; strong attendance; positive relationships between students, adults, and their peers; and minimal risky behaviors.
According to UNESCO (2004), quality of education is determined by five dimensions that are characterized by different variables. These include:
The characteristics of learners that affect quality. School readiness, aptitude, and perseverance are some of them.

The second factor that greatly affects quality is context. This refers to socioeconomic conditions, educational resources, parental support, and free time for schooling and homework.

Monitoring and improving quality requires input. A program's resources (i.e. personnel, facilities, space, equipment and supplies, information) support its implementation.

Learning approaches refer to time allotted to learning, teaching methods, assessment, feedback, and incentives.

Quality outcomes. Literacy, numeracy, life skills, creative and emotional skills, and values are all included.
Consequently, improving quality education means ensuring excellence at every level so that all students are able to achieve measurable learning outcomes, especially in literacy and numeracy. Every aspect of education quality leads to better learning outcomes, particularly in literacy, numeracy, and essential life skills. Nevertheless, this will only be effective when quality educational planning is conducted both at the school level and at the level of the minister. 
Designed to meet the needs of the best schools in Chhattisgarh & other Indian states, Academic World School is the outcome of innovative and meticulous planning. Its foundation is built on world-class infrastructure, skillful and experienced Teaching Faculty selected from throughout India, and a well-designed broader curriculum tailored to meet the critical skills-based needs of students. In the end, it is no surprise that the Institution is well on its way to realizing its Long Term Vision because it excels in Academics across all levels of Learning and choices of Subjects. 
You can find out more about the school and the admission process by contacting us at:
Phone: 91-9111-299-900,
+91-9111-399-900
Email us at: academicworldschool@gmail.com