We know the pandemic has hit everyone across the globe severely and everything including schools remains shut. However, work, admissions, and studies aren't. In India, over 320 million learners have been affected by the pandemic. As we pass through this extremely challenging and volatile situation, there is a strong belief among all stakeholders that it is our duty to ensure that learning never stops. The schools are organizing Online classes, Workshops to upgrade teaching skills, Co-curricular competitions among students and many more, just as the companies are providing work-from-home options for their employees.
Educational institutes are making sure that their students don't miss out on quality education and ensuring students are not deprived of their bright future due to the current situation.
With the same pattern and following the CBSE board curriculum, we at AWS, are endeavoring to follow the same. The appropriate skill development programs, steady online classes, and exceptional guidance from teachers make Academic World School one of the Best Schools in Chhattisgarh.
Elementary objectives of CBSE syllabus
Mentioned below are the basic objectives of the CBSE board syllabus that benefits the students in their overall development with its compact and sturdy education structure.
Affirmed transferability and uniformity across the globe
Fusing academic and non-academic skills in the students
Help students to build up their abilities and pull out their talents
Recognition of its certificates worldwide
In tune with the dynamic National Educational Policy that is aligned to the Global Students' Learning Objectives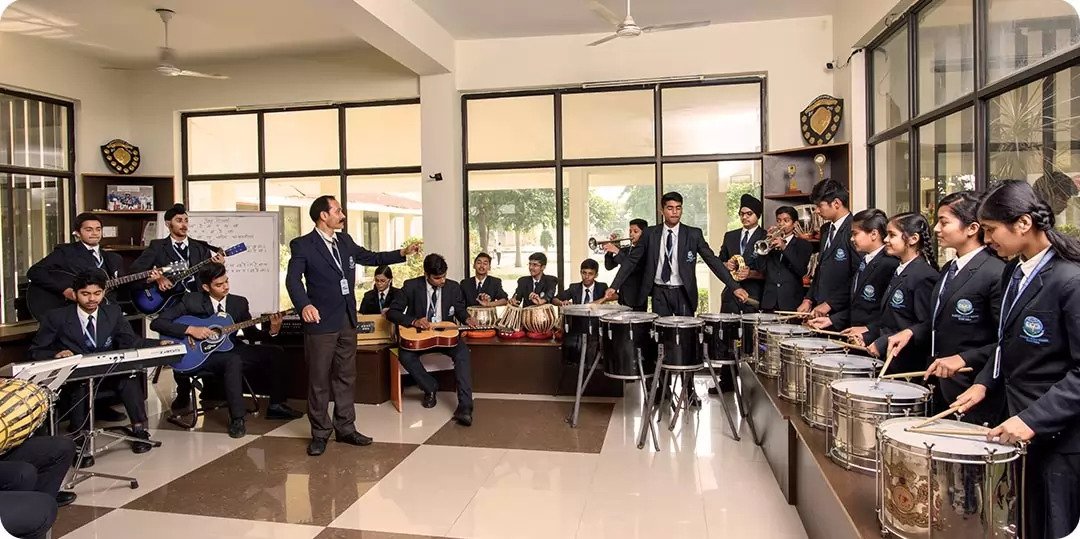 Factors to focus on while choosing CBSE board curriculum for your child
Right from the advanced methodologies to innovative and excellent learning framework; the CBSE curriculum covers it all.
1.Robust Educational structure
A robust and compact structure is what makes education easier for students. Comparatively, the CBSE board syllabus has lesser subjects than other boards with flexibility on choice of subjects in the High School. Right from the academic school exams to all the national entrance exams; all of it is based on the CBSE syllabus.
The recognition and certificates from CBSE schools and colleges are more preferable than the other Educational Boards worldwide.
      2.Unrivaled teaching standards
Implementation of innovative teaching and learning methodologies in the CBSE Board curriculum is what makes it stand out among the rest. Gandhi said: "I have always felt that the true text-book for the pupil is his teacher".Teachers play a significant role in building a sense of understanding and strengthening student's foundation. The uncompromising  CBSE policies make sure that Quality trained teachers are hired  in all CBSE affiliated schools with the required qualification and skills. Only the best trained Teachers Faculty can guide the students towards the right path and rightly so, AWS is recognized as a TOP CBSE School in Chhattisgarh. 
      3.Uniformity and Global recognition
One of the most amazing factors of the CBSE board curriculum is its uniformity across the globe paving easy way for College education in Top Universities. The CBSE syllabus is designed to prepare students for various entrance exams such as the IIT-JEE and AIIMS. Also, CBSE follows the guidelines of National Council of Educational Research and Training (NCERT) across all subjects. This gives uniformity in education which is CBSE's advantage over other boards.
   Helpful in relocation
Since a large number of schools in India are affiliated to CBSE, it becomes very easy for parents to change cities and easily get their children enrolled in a CBSE Board school in case of work transfers.
Refining academic and non-academic skills
Conducting certain training and learning programs conveniently for the teachers and students respectively is one of the most prominent reasons of the CBSE board curriculum. It not only guides schools to focus on academic skills, but also focuses on the  co-scholastic skills of the students.
Scholastic skills might assist them to score good marks but co scholastic skills prepare the students for the corporate world as well. It sharpens their latent abilities and talents and equipping them with Life Long skills to face the challenges when they walk out in the real world.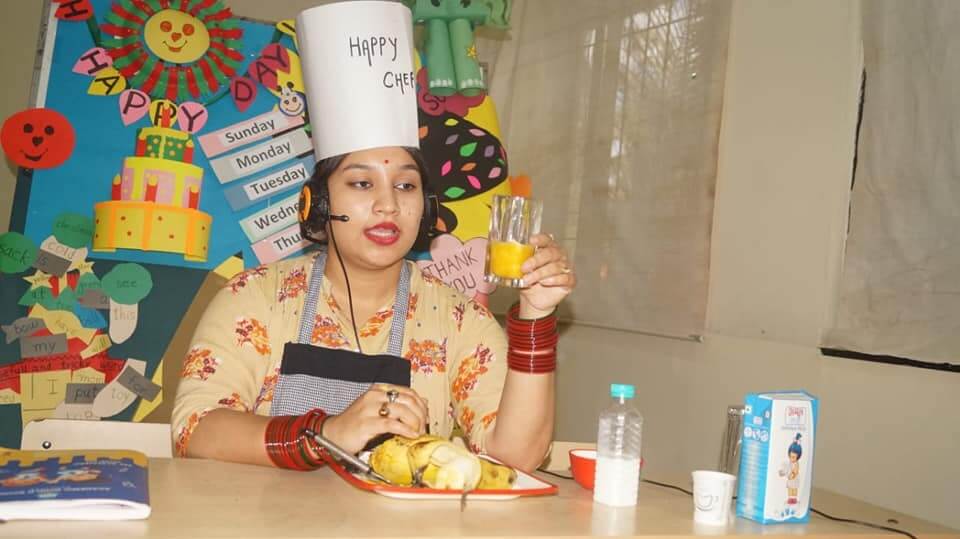 6.Choice of subjects and streams
CBSE board offers a variety of subject and stream choices for the students to choose from. That way, it will not hinder the students' interests and will enable them to lead towards their goals. Therefore, the CBSE board is the best choice  for your child to foster and move forward with their interests in life. There is nothing better than giving your child the leverage to choose their path by providing them several options to learn from the Knowledge areas.
7.Pocket friendly
CBSE board as compared to other international boards is affordable for societal classes. A quality education within an affordable budget is what defines the CBSE board. Several schools with huge fee structures might charge you like a shoestring, yet the only component one has to check is if they follow the CBSE curriculum, no matter whichever the school is.
Apart from basic education and extra-curricular activities, AWS also makes sure that it provides other facilities to the students on an affordable budget. With its unparalleled
Co-ed Boarding facilities, it is considered the finest boarding school in Chhattisgarh.
As we conclude, can say that CBSE provides an admirable learning experience to the students by aiming their overall development including academics and co-curricular to make them better citizens of the nation.
Keeping in mind all the above aspects and the amenities that the CBSE board bids, AWS is considered to be an incomparable CBSE school in Chhattisgarh. 
 We hope this article has made it effortless for you to choose the best for your child's education. Give your child the best gift by choosing the best education board with AWS for them to foster. "Give your children toys that are powered by their imagination, not by batteries." Here at Academic World School, we give wings to the imagination!
 To know more about the school and admission process, contact us at:
Phone:91-9111-299-900,
+91-9111-399-900
Email us at:
academicworldschool@gmail.com