In today's world, children have hectic learning hours. CBSE Schools in Chhattisgarh aren't as straight forward as they once were. A lot of tests, assignments, homework, and projects are on the schedule. There should be stress busters for kids that will allow them to relax and return to academics the next day with the same level of enthusiasm. Kids across India are staying home due to COVID-19 school closures.
It is up to parents and other caregivers to keep them engaged, excited, and learning new things. The school looks a little different this year, but the after-school routine remains the same and it is in constant need of a tune-up to ensure kids do more than barely occupy themselves until dinner; they also engage their minds with rewarding activities. Children are incredibly energetic.
Everybody is full of enthusiasm, zest, and zeal, whether they are preschoolers or teenagers. Being able to maintain constant energy levels like theirs can be somewhat challenging. You can engage your children in some exciting activities without draining your budget.
Academic World School has brought you some exceptional ideas which you can use for your children. Follow these steps to take action:
Engage in artistic pursuits
Making crafts is an excellent way to learn after school, regardless of whether students are coloring a book or repurposing waste materials into something useful. For children, colors are a fascination, and they usually love to paint. Children can express themselves creatively through art. In the process of brain development, it is crucial. Moreover, it engages children effectively. At Academic World School, we take care that every student is engaged in some artistic activities to enhance their creativity and imagination. We suggest to not just limiting them to paper and crayons. Allow the children to paint with watercolors, make sculptures with clay, or make fruit and vegetable art. Art and craft keep children entertained and improve fine motor skills, eye-hand coordination, and attention span.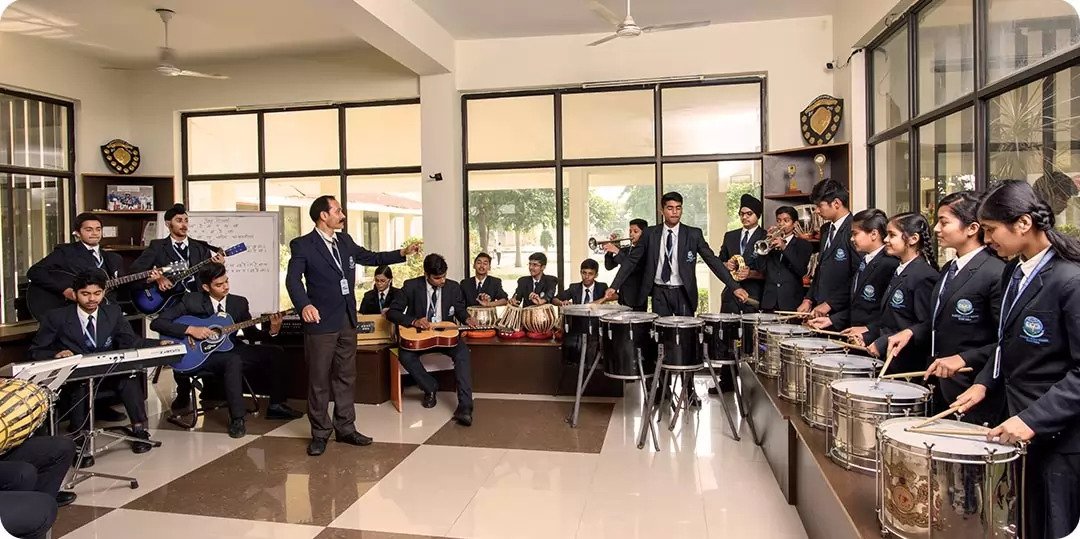 In addition to being relaxing and confidence-building, this activity is delightful for kids. Children can benefit from string instruments by improving their concentration. There is no doubt that music has many beneficial effects on the body and brain of humans. Music activates both the left and right hemispheres of the brain simultaneously, and that the simultaneous activity of both brain hemispheres is beneficial to learning and memory. Hearing and performing music stimulates memory, reasoning, speech, emotions, and reward centers. Recent studies in the United States and Japan have found that music not only helps us recall memories but also helps us create new ones. AWS, one of the best CBSE schools in Chhattisgarh, is a perfect place where your children are trained in all of the musical activities to develop essential skills in art and music.
By participating in this activity, children can minimize their exposure to digital content while concurrently forming their worldview. Bringing home a variety of children's books such as Ruskin Bond, Enid Blyton, and Rudyard Kipling will delight your child. There is a universal love of stories, especially among children. An engaging story will always capture a child's attention. Additionally, it fosters a bond between parents and children. Participating in reading increases children's vocabulary, builds imaginations, improves concentration, and significantly broadens their worldview. The best Schools in Chhattisgarh these days have traditional as well as E- libraries that encourage students to check out books appropriate to their age level and to read outside of class hours at their leisure.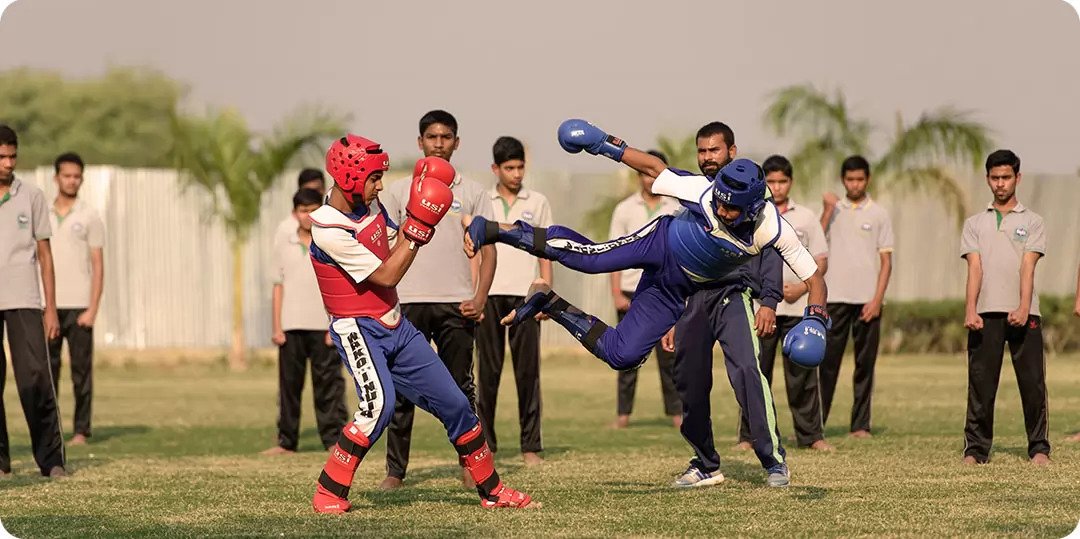 Children can learn to cook, bake, and do other duties around the house. It is vital to give them responsibility and trust them to do their job. Additionally, cooking can be a fun way to spend time with family and learn something new. Making fun recipes after school is one of the activities they can participate in after school. As a result, they will feel more responsible and independent. As the older children help with cutting the vegetables and washing the utensils, the younger children help with cleaning the vegetables. Even fussy eaters will forget their dislikes when they help in the kitchen. When it comes to household chores, this will teach a child not to associate age or gender with any task in the house.
Release of energy is one of the best ways to bring out a child's energy. A skill like this has a great deal of importance. Communication and interaction between children and parents are also enhanced. In addition to creating awareness about personal safety, swimming classes will teach you how to fight back in an emergency. Furthermore, it helps children develop a sense of self-esteem and confidence by encouraging their personal growth.
It is crucial to keep your child's minds and bodies active, regardless of whether they're playing indoors or outdoors. Besides boosting their mental health, board games also stretch their muscles. Playing games can be a way to spend time with family and friends. Invite your friends and family over every month or every week for a game night. Children learn how to take turns, how to win, how to lose, and how to obey rules through games. It is impossible to overemphasize the value of family activities. A strong bond develops between family members that can last a lifetime.
We at Academic World School, One of the best CBSE school in Chhattisgarh, understand the importance of after-school activities and have designed the curriculum in such a way that students get the best in the classroom as well as at home.
If you would like to learn more about how we operate and how we can help your child be the best version of them, please contact us at:
Phone:
+91-9111-299-900
+91-9111-399-900
Email us at:
academicworldschool@gmail.com