Every day we are discovering more about Covid-19 and its impacts. It is hitting differently to a different age of people. There are still multiple conditions that are being treated and still, a few, which appear to worsen with time yet there's no proper vaccine available for it. The pace at which this virus is transmitting from a person to person is a subject of concern and each one of us should support its control measures.
Amidst all of this, life is again taking its course. People have started travelling to work, shopping, celebrations, and everything entailed. Schools and colleges have initiated the online sessions for their students but the question is "How long will this continue?", "What are the precautions schools, colleges, and offices have to practice?" And the most important question is "What will be the new normal?"
Gradually, everything is getting back to normal including the re-opening of schools, yet children remain at risk. Until and after the vaccine is available, schools and colleges have to take hold of a few precautions because no one knows how long it is stretched out.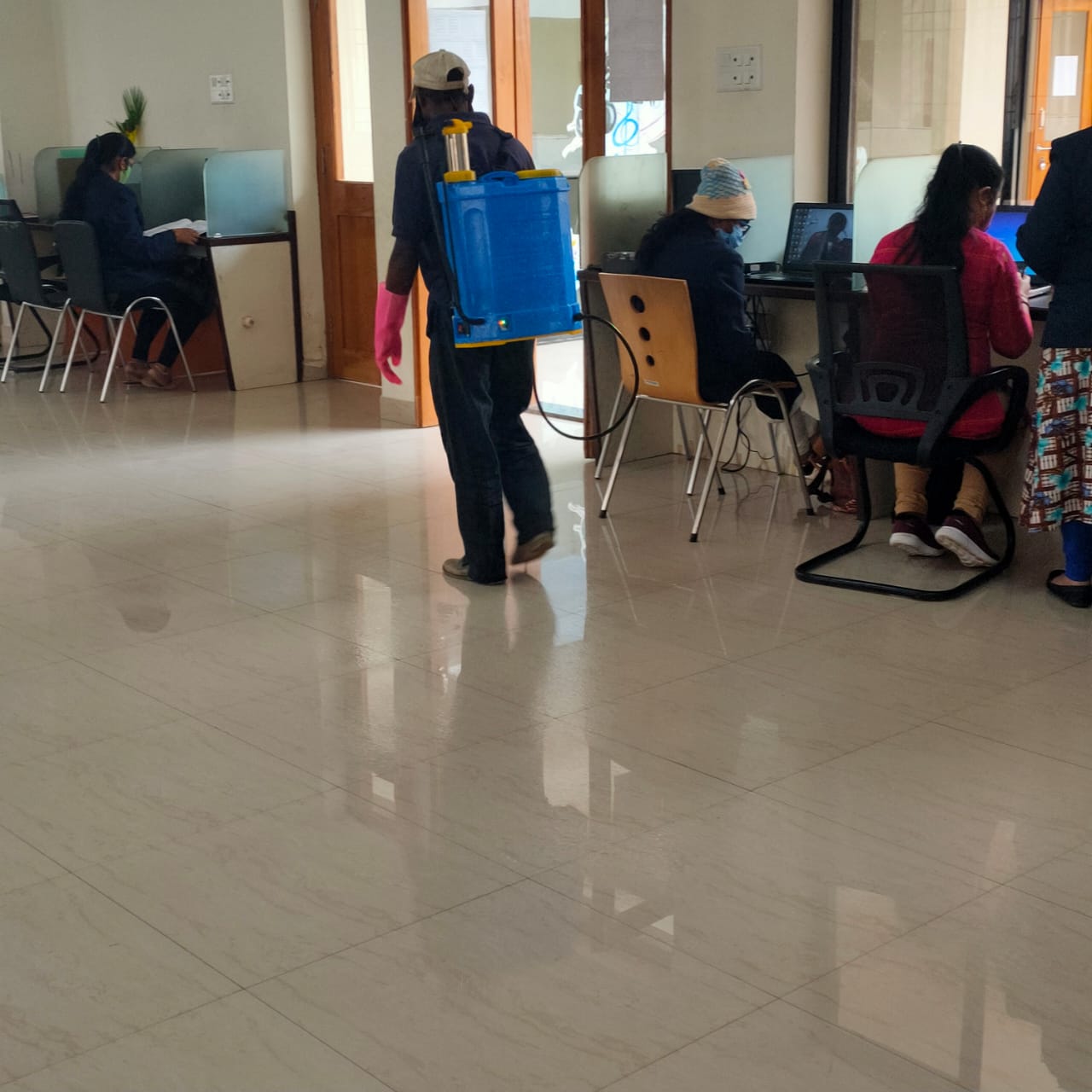 We are considered as the Best Boarding School in Chhattisgarh for a reason. And that is because we prioritize the safety of children and the education facilities. Following the obligatory precautions, it is imperative to halt the spread of the disease. Through this article, we wish to share our attempt of open and actionable supervision for the safe operations by exerting the right precautions at the right time.
Here are a few precautions that schools have to practice post covid. Indeed, after all these months of following the precautions, children may act irresponsibly. However, schools have to take an additional charge for the students i.e teaching them the etiquette of cleanliness.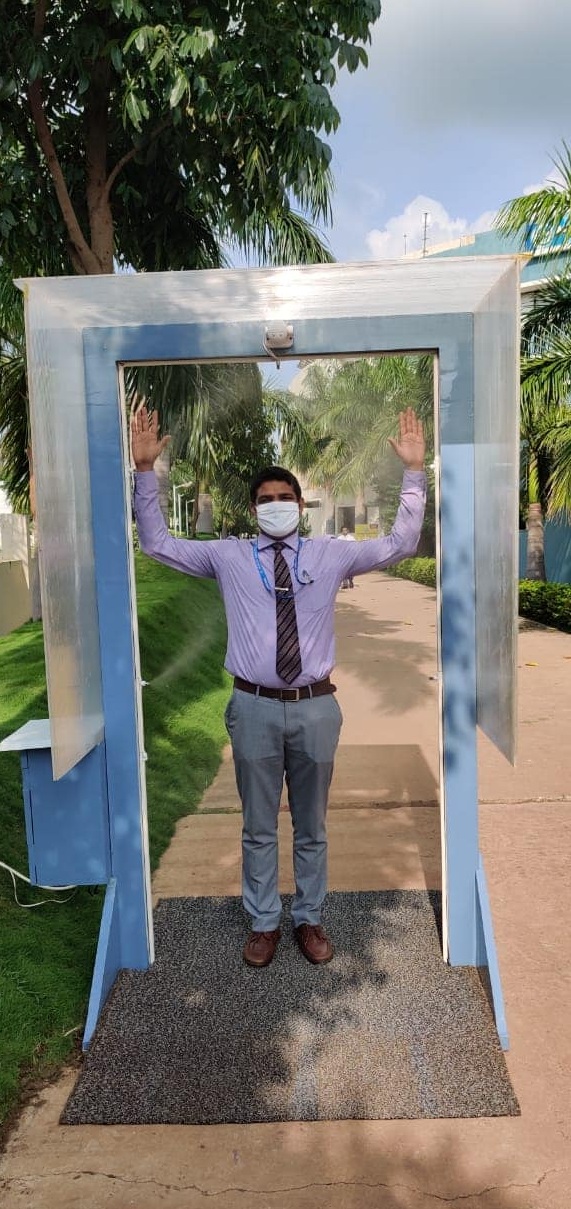 Screening of students and staff members
This might sound hectic, but it is an important aspect of all. Screening of all the students, teachers, and staff members every day at the entrance gate should be a part of the process because even the seasonal flu is contagious. That way, it will be extremely helpful to stop the spread of this disease.
Timely sanitization of classrooms, premises, and washrooms
Disinfection of benches, doors, windows, sports equipment, washroom spaces, and school premises etc should be done regularly to avoid infection.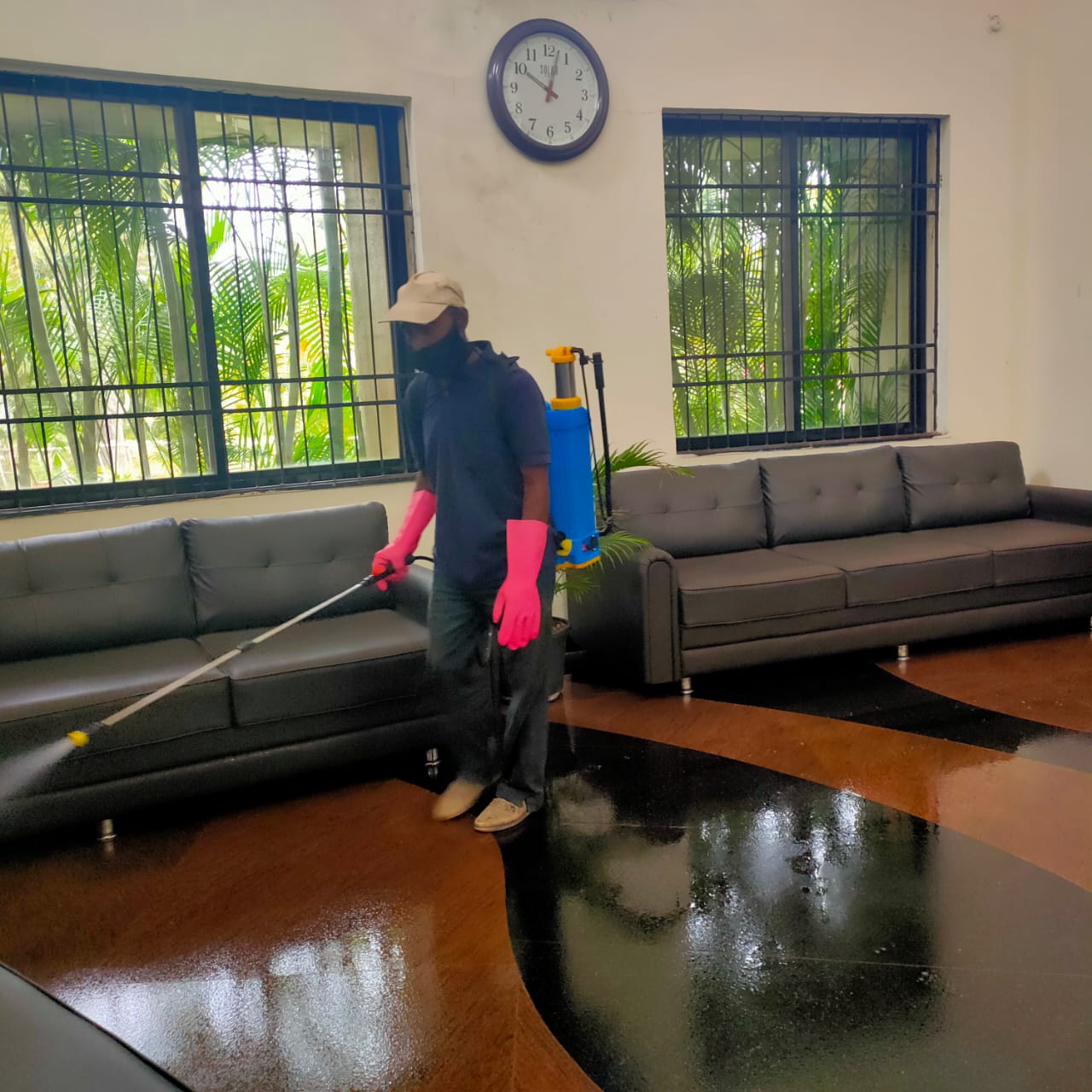 Strict adherence to social distancing norms
The first thing that needs to put a light on is to cancel all the events, assemblies, curricular activities where there is a scope of the gathering of students. Spaced arrangements of benches in the classrooms and laboratories. Spaced arrangements of the queue of the students in the start and end of the day at the entrance. 
Strict adherence to regular hand sanitization or washing hands
As required, schools should procure the liquid hand washes and sanitizers to the students and make sure they use it frequently. Install hand sanitizers in every classroom, entrances, and hand washing facility at school premises at every few steps.
Strict adherence to day-to-day hygiene
A safe and clean environment is necessary for the schools to carry out safe school operations. For that, they have to acquire regular school hygiene that includes cleanliness from classrooms to canteens and washrooms. School authorities have to ensure that the sanitation staff affiliates should use proper masks and gloves and cleaned clothes to improve the safety of all of them and keep the building disinfected.
Enforcing spaced seatings in classrooms and transportation vehicles
Despite the disinfection of classrooms and school premises, even the school buses and vans must be thoroughly sanitized once every while to ensure the safety of everyone. 
Mandatory wearing of masks when needed
It should be mandatory for all the Students, teachers, and other staff members to wear masks while having a conversation, or standing near to each other.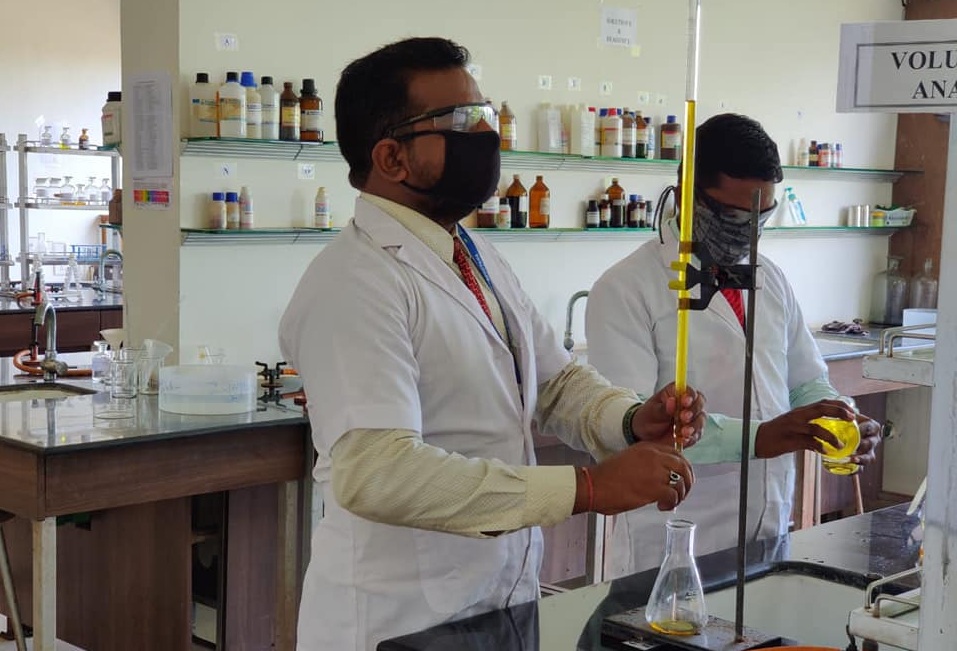 Regular disposing of trash
Students should be taught to use the elbow while coughing or sneezing. They should also be taught to use the tissues instead of the normal handkerchief to sustain healthy hygiene and then dispose of them in the near trash bin.
For that, school facilities should ensure that trash should be disposed of at least twice a day for extra safety and neatness.
Ensure the water is not contaminated
The water running at all the hand washing stations installed including the washrooms, should be safe and not contaminated. Periodic cleaning of all the water tanks should be done necessarily to enhance the safety from Covid-19 as well as other seasonal flu.
In this blog, we discussed a few clear and actionable guidance about the Precautions Schools have to practice post-Covid-19. Early detection and control of the novel coronavirus within the school facilities are as important as it is to stop the spread. Schools should also make sure that they provide the best possible education as well as emotional support to their students in the time of global crisis. We at Academic world school make sure to get them to practice all the precautions in a stress-free way simultaneously with an uninterrupted education post covid-19.Our caring and friendly team of techers and staff members assure the safety of our students and that is the reason we are recognized as Best CBSE School in Chhattisgarh.
With an optimistic approach, Academic world school, the Best Boarding School in Chhattisgarh endeavour to follow all the above precautions and leave no stone unturned to protect the students and the staff members and break the chain.
To know more about the school and its initiatives concerning the safety of students, and admission process, contact us at:
Phone:
+91-9111-299-900,
+91-9111-399-900
Or you can also write us at:
academicworldschool@gmail.com